Les Lofts Vieux-Québec
Rental of Hotel Apartments in the heart of Quebec City
EXTRAORDINARY LOFTS IN OLD QUEBEC
ABOUT US
Les Lofts Vieux-Québec propose you to live an incomparable immersion in its culture with unique, daring, and innovative accommodations. Our mission is to offer you urban lofts that reflect the passion of our team for the restoration of heritage buildings.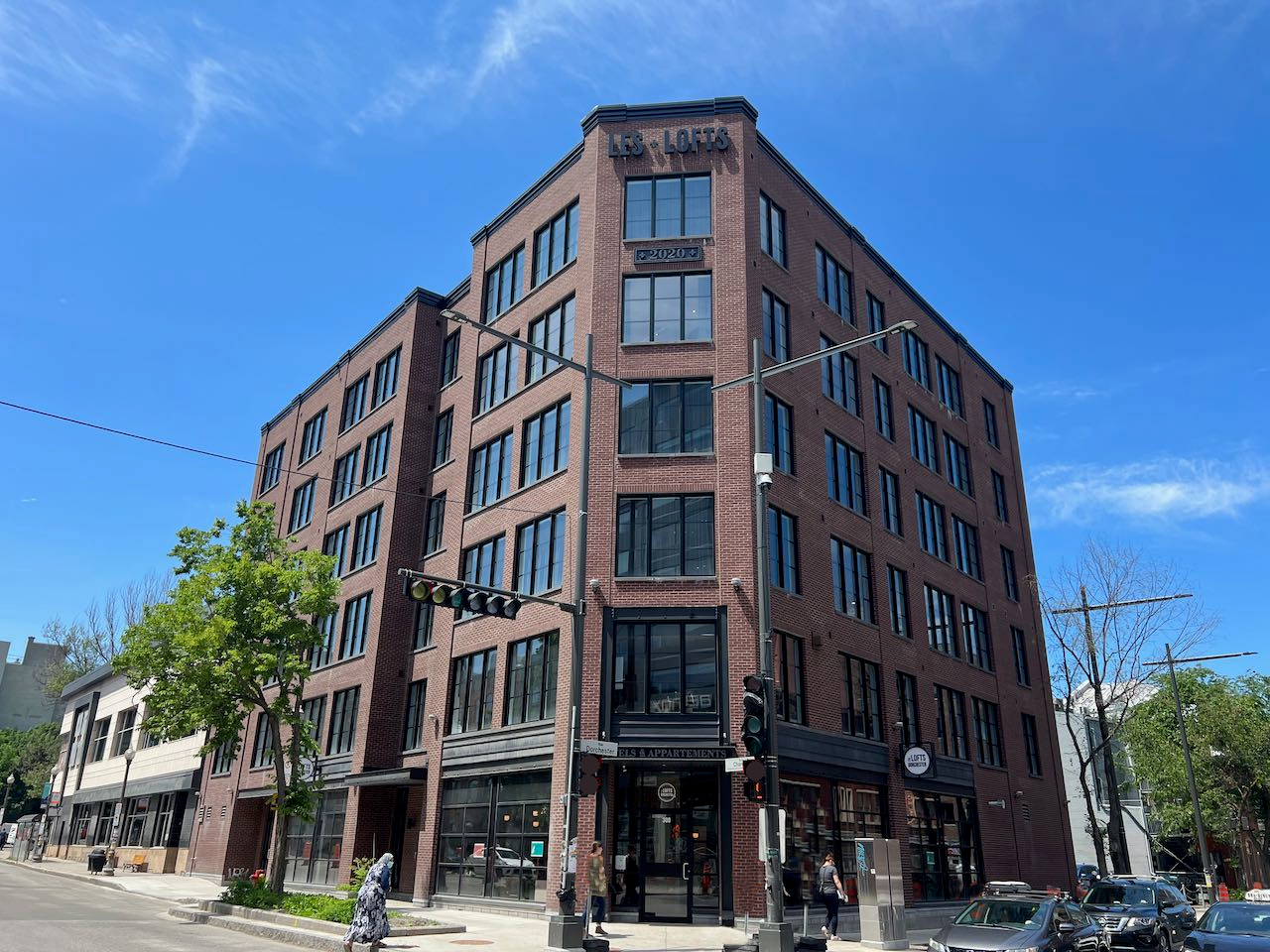 HISTORY
Les Lofts Vieux-Québec was created in 2015. Its first address within the network of tourist residences of the Quebec City region was Les Lofts St-Joseph.
It all started in the basement of La Planque, a restaurant where four friends were making plans and dreaming big. The future they had imagined? Tourist residences at Mont Sainte-Anne. After completing this project, they took over the St-Roch district where they fell in love with this century-old building on St-Joseph Street.
Since then, they have converted a dozen buildings with the mission of preserving the original architectural cachet. Lofts Vieux-Québec now has a portfolio of over fifteen establishments. Today, we are proud to be able to offer a unique product on the market, a home away from home.